If you are interested in our products and want to buy in bulk, we will provide you with discounts,
please contact our customer service for specific matters.
We will provide you with the following services:
1:Provide customized logo service.
2:If you want to buy more than 10 products, we will give you a preferential price.


Details About Our Factory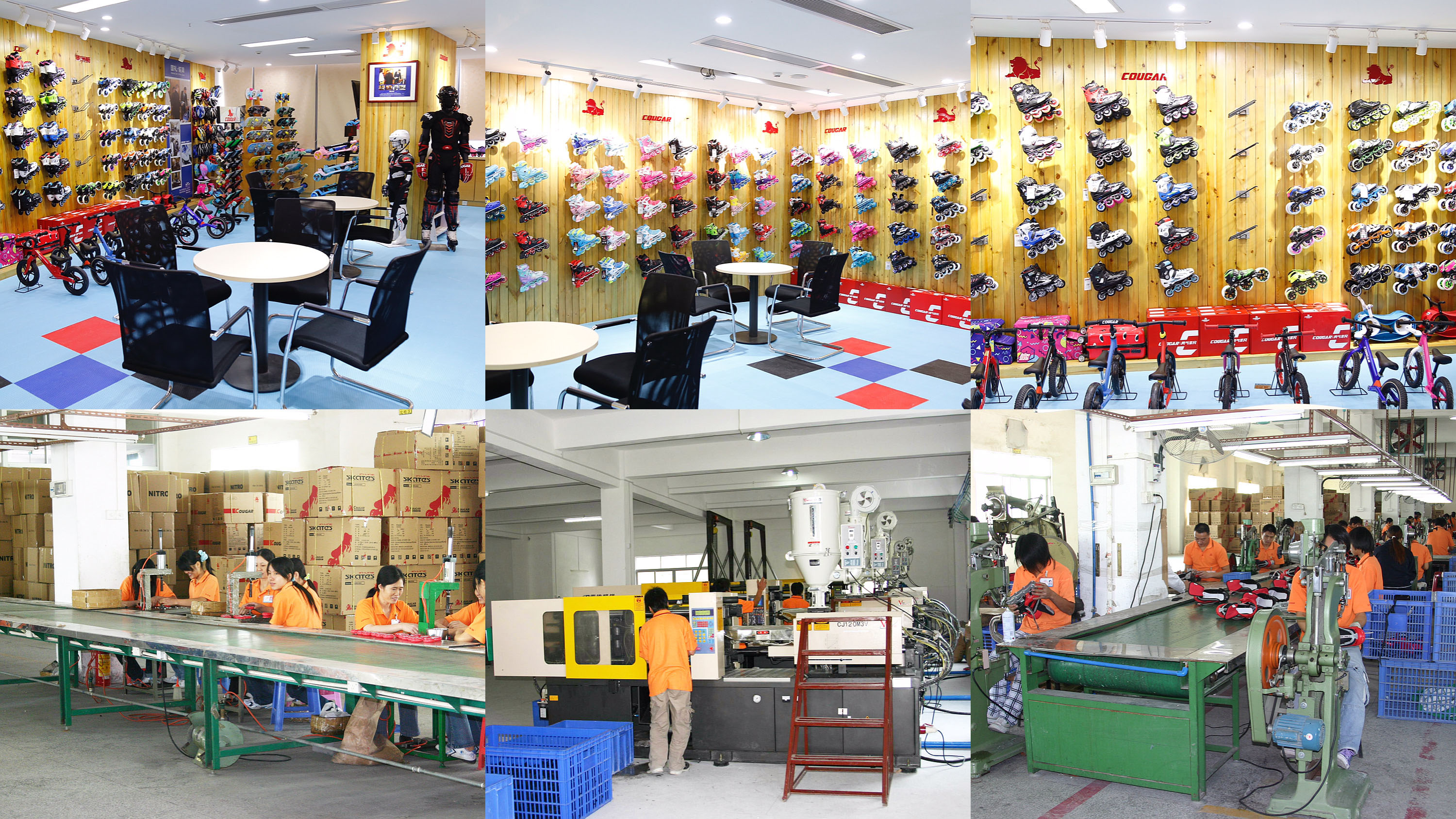 About Theeskates 
Theeskates is an online store that provides Inline Skates and Protective Gear for skating enthusiasts. Strive to let skating enthusiasts choose products that meet their wishes in our shop.

The Quality is our first policy. No matter Inline Skates or Protective Gear, our products are serving your good times. Just imagine how crazy you would become, when you unpack a parcel with great anticipation but end up with defective items. So we work to endlessly upgrade production process and product quality.

Our Vision: One-Stop Supplier of Inline Skates and Protective Gear.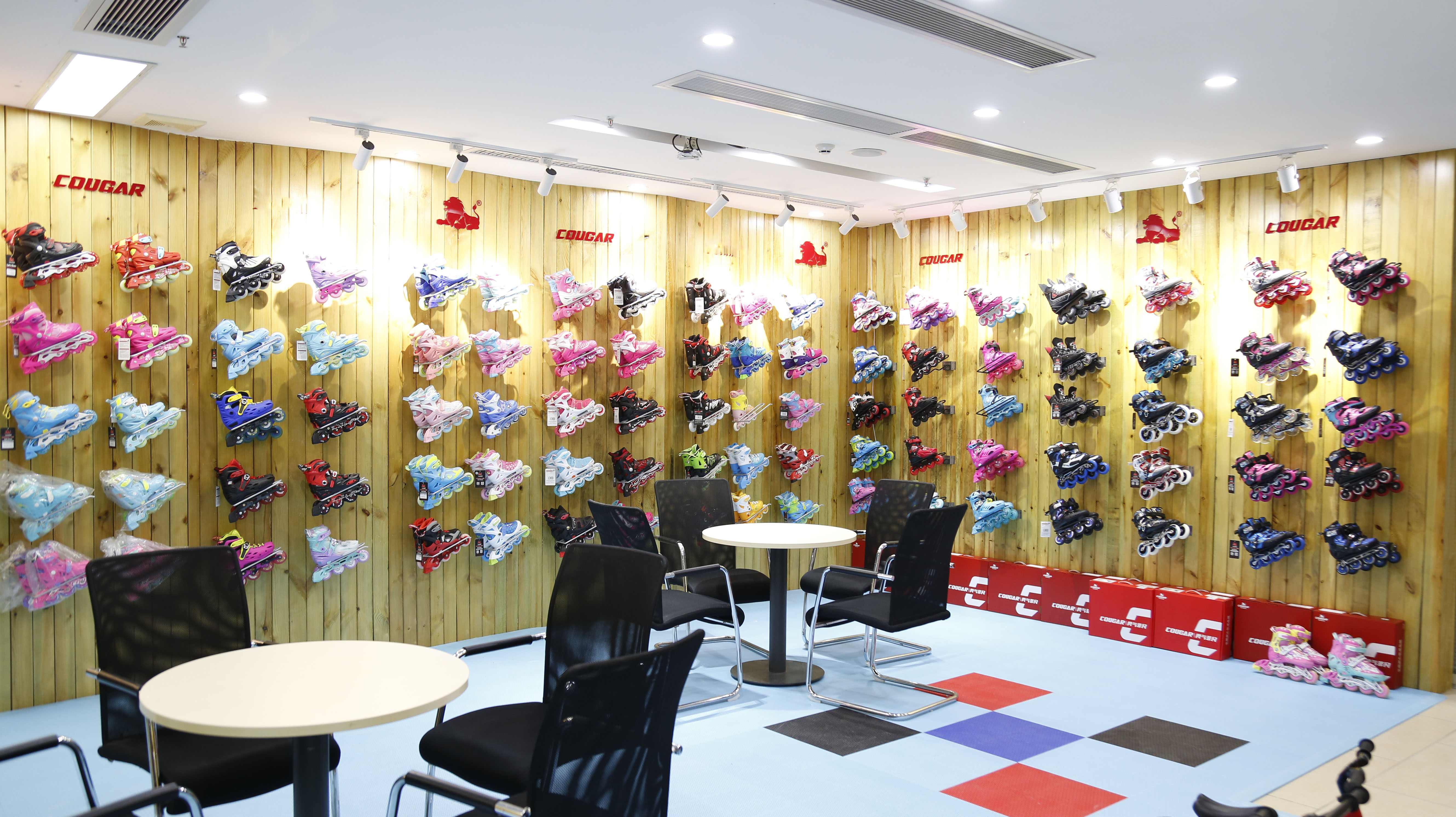 Contact Us
Contact Email: service@theeskates.com